I like to think I crave the very simple ways of life, maybe it is why solving problems that fundamentally affect the human experience is something I enjoy. I sing pretty well and I have my dog; Stefan. That's all there is to me; an uncomplicated life is all I crave.
Markurdi
I had access to computers early. I like to say this because I think it's a privilege that most people didn't have. I like to think I became a designer at age nine. I grew up in Makurdi where my mum was a typist and my dad had run a couple of businesses; a barbing saloon, and an auto-electrical shop, he also used to fix petroleum pumps. Together, my parents had a computer centre for printing, photocopying, typing, and all of those; this was around the late nineties to early 2000s. As the first child, they took me along as soon as I could crawl, I'd just linger around the shop while they worked.
By the time I could talk, I was already playing games and also using 'Mavis Beacon Teaches Typing', it wasn't long before I was competing with my mum. She could type about 120 words per minute whereas I was initially averaging 20 to 30 words per minute. By the time I was ten or eleven years old, I was typing 50 words per minute and I was already helping my mum to type school exams, university projects, and all. It was within that time my dad expanded the business and added a printing press to it. And so it began!
Life as a designer
I started using Corel draw 9. That was also the era of Adobe 7 and Photoshop 7. So, I just started playing around designing posters and all of that.
At age 14, I started doing actual work, with my dad constantly over my head supervising my designs. We had this thing with fonts; he was always changing my fonts. He made me hate Tahoma font because he used it in every design. I understood why he liked using it though, Tahoma is a very eligible font. He would use Tahoma for the normal body text and Cooper black for the header.
I moved to learn about printers and could fix printers. My dad had this mini distribution thing going for him where he bought printers in Lagos and sold them in Makurdi and I got into that too.
By the time I got to university, I was a full-fledged graphic designer. I was designing magazines. I could design up to 15 magazines and make ₦140,000 in profits, which was good. I was quite a big boy in school.
To be honest, the plan was never about design. I was going to graduate with a biochemistry degree and then become a doctor. And then in late 2015, someone mentioned oDesk and I just checked it out. It was a freelance platform where you sign up, show your skills and people will give you jobs to do (oDesk became Upwork in 2016) I decided to give it a shot.
First Job as a Designer.
It's all a bit blurry now, but I remember getting my first job a few months after signing up on Upwork. Then a second job followed, and then a third. Now, this third one lasted for 2 years. It was a US funding marketing firm called 'Funded Today' and they had us designing campaigns to attract funding for people who listed their products on Kickstarter and Indiegogo.
But my dad was my first employer, he used to pay me for my services. He started by paying ₦5,000, then ₦7,000, and then ₦10, 000. ₦12, 000 was the highest amount he paid me for a job.
At Funded Today, and combined with jobs I got on Upwork, I was averaging about $100 per week… about $600 a month, in 2016. That was a lot!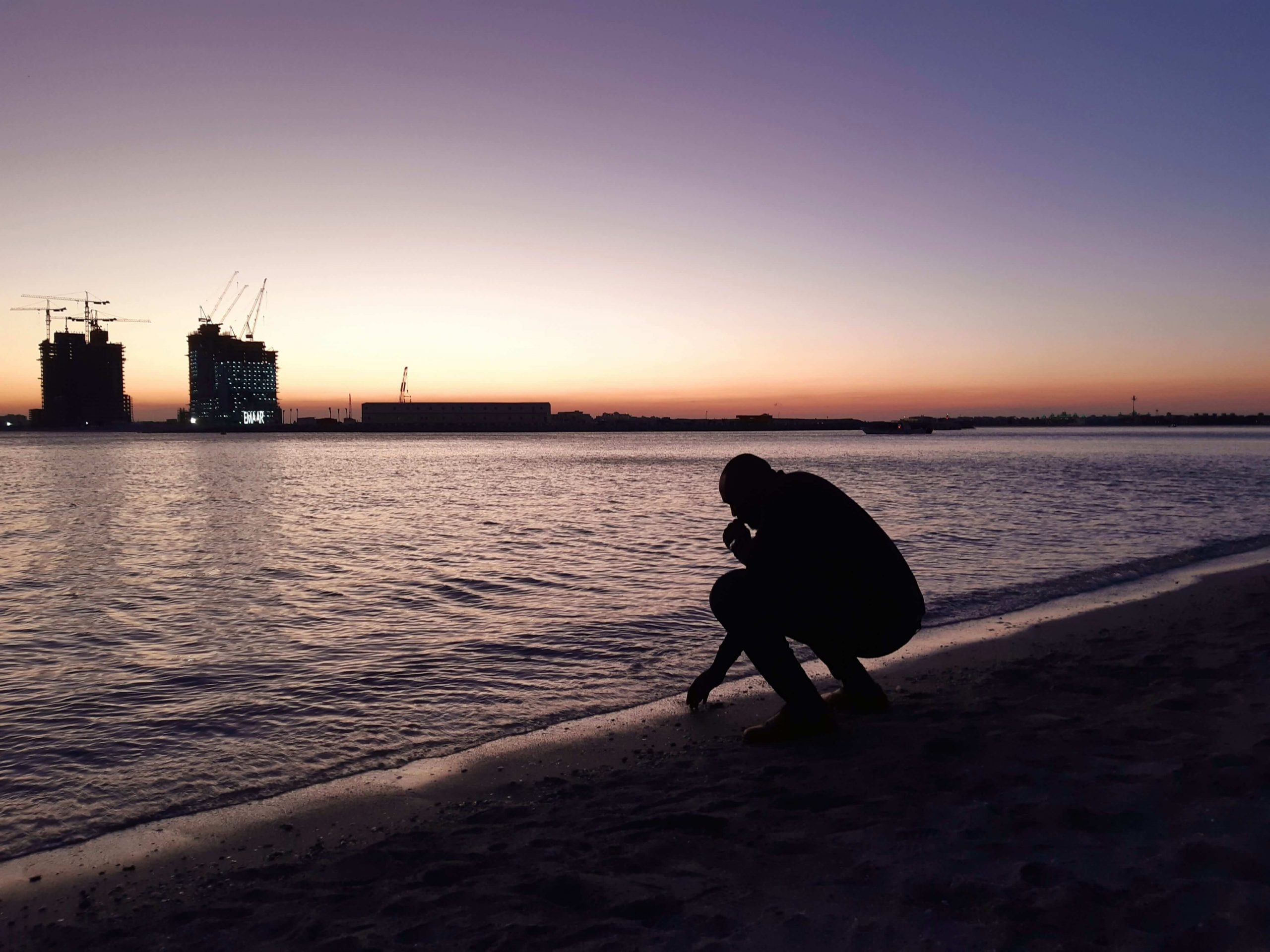 Learning UX
I was working for this guy at that time, he would send me designs to look at and ask me to think about joining his design team. I felt that I didn't have what it took so he encouraged me to learn. He would show me some jobs to do, and a few things to look at. It was interesting and I guess all I needed was the push and I was soon doing everything; brand identity design UI/UX design, web design.
At one point, he even wanted me to become a data analyst and introduced me to business analytics & marketing analytics and how to track & measure. In the end, UX stuck the most.
On Community and Mentorship
Looking back, I realise that I had a community although I had no idea that was what I had at the time. In my final year at the University of Nigeria, Nsukka, the vice-chancellor built this hub for students. We had everything we needed there; power, computers, internet… We delved into animation, illustration, HTML, CSS, JavaScript, and everything.  I joined a startup where I was responsible for  for the marketing, web design, product design, and building up the whole brand – we even built a drone!
It was like a brotherhood; we shared ideas and food and learned with and from each other. Some of us are currently abroad, and everyone is doing well. This is why I always tell other designers to invest in design schools or startups that can help young people find spaces to learn design. Community is important.
When it comes to mentorship, I think I can only point to my dad. I give him most of the credit for how far I have come. Then there's this friend, I met on Facebook in the early days who started a free branding class. He would never agree that he mentored me, but his classes and his availability to answer the numerous questions I had, really helped me.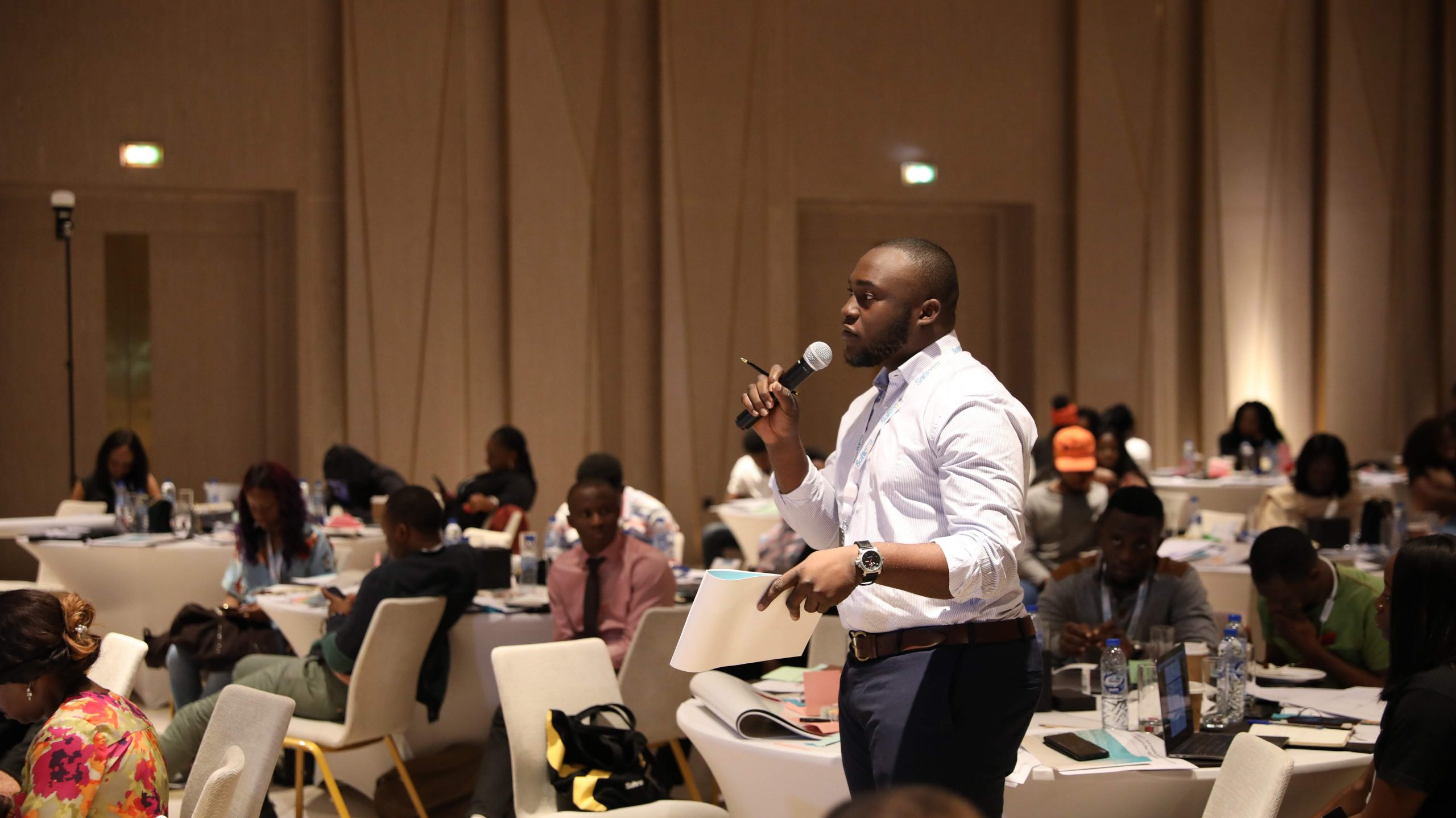 Inspiration source
I draw inspiration from nature, Dribbble, Behance, and sometimes music. And my design heroes (Steven Gates, Johnny Ive, Steve Jobs) also influence my design thinking.
(Not so) Controversial Design Opinion
The one thing I see these days that irks me is people using design trends to explain user experience? To be honest, I think that while fancy layouts and design frameworks are cool, they have nothing to do with the user experience. That is why I like micro-interactions because they are truly the feels that can be trendy but as well improve user experience, one can compress an entire flow that might take 5 seconds into two clicks. 
Design Thinking
I don't see how Design Thinking is different from innovation but, I understand the difference. Design Thinking is simply, a very practical or strategic process that fuels how creative ideas are brought to life. 
Transitioning Into Business
Earlier in the process, I was in these meetings with other business people who used a lot of abbreviations I did not understand. Stuff like BTL, DSR when they could have just said 'Distribution Sales Rep, or Bottom of The Line Advertisement'.  There's also a lot of the paperwork with legal and compliance, and it just drives me crazy. The good thing is that everything is possible if you are just willing to learn and try to improve. So, that's what I am doing. I am learning every day.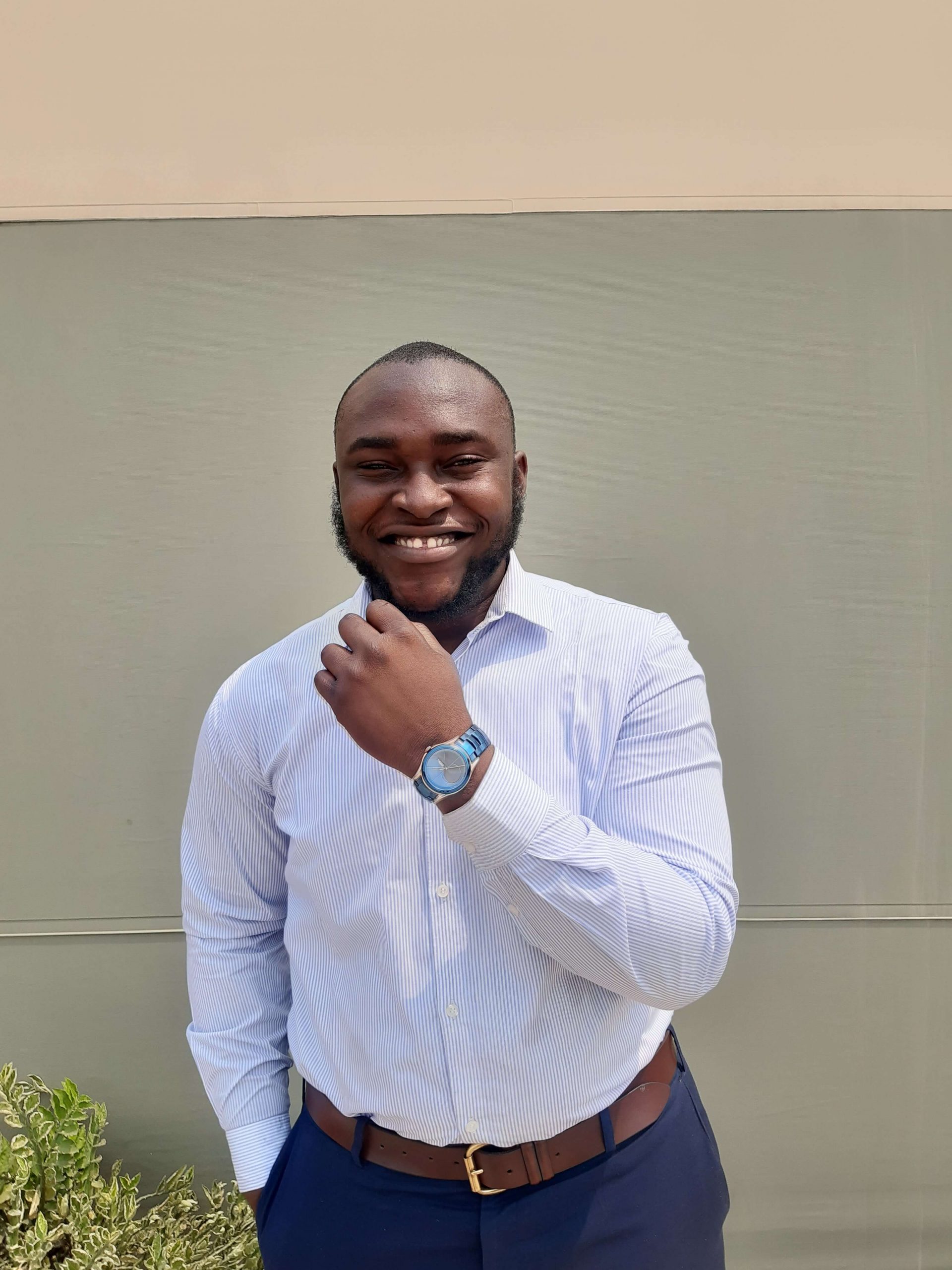 Advice for Intending Designers
In all honesty, I don't think people are as passionate about design as we were back then. You know, for us, it was about the work; learning, and improving our craft. Now, I feel it is more about making money and not the actual passion for design. So, my advice is to start somewhere, no matter how small, and build from there.
Nevertheless, I usually just tell anyone interested in stepping into this world to join a design school. There is this design school called Perxels and others that have been existing for a while, so, just join a design school. But if for some reason, they can't join one, I share some links to open-source resources that they could begin with.
It is important that Designers do not get comfortable because they feel they are earning more or have learned enough. They must keep forging on, keep learning and seek more opportunities.
They should also be willing to be rigid and flexible at the same time. In fact, this should be their main skill; know when to take a stand and when to be flexible, especially with clients. Do not be afraid to turn down jobs where clients keep dictating designs at every turn. 
About Spire
Spire is a start-up I co-founded recently with my friend. It is our way of redefining how products are being built and how customers experience them in Africa. We intend to go global and move into other markets but, we think that the next digital boom or digital economic growth will be in Africa. Africa seems to be the next market to experience some insane innovation disruption, besides, it feels like all other markets around the world are getting saturated.
The philosophy behind Spire is a personal philosophy I subscribe to and that is to help elevate human experiences through technology. As I mentioned, we are still building up; my co-founder handles the designs while I do the business development part of it.